Before, during and after- watch the transformation take place.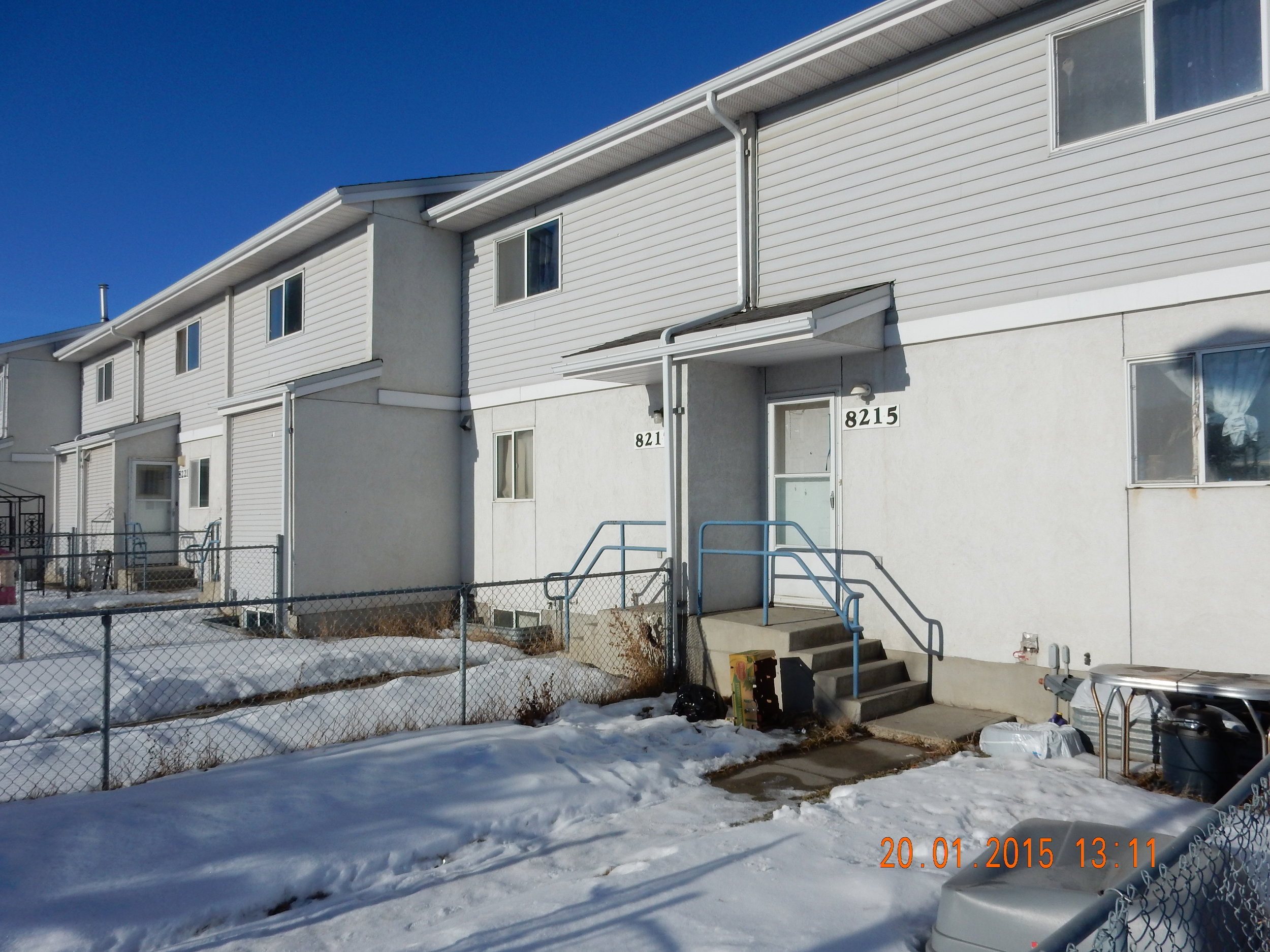 Before
Parkdale is a near market housing complex, owned and managed by Capital Region Housing.
The new 70 unit apartment building will feature one, two and three bedroom suites and is expected to be ready for Fall 2017.
Approximately 230 people will call Parkdale home.
Don't forget to stay up to date with the latest project details.
During
Demolition has been completed at Parkdale and mobilization activities are in progress.
The 70 unit apartment is well underway with the fifth storey frame in place.
After
Parkdale ONE is complete. This mixed income housing assists with increasing housing stability by allowing tenants to stay in their homes and have their rents adjusted as their income changes.